The Prize Principle for Missions Senders (4 of 4)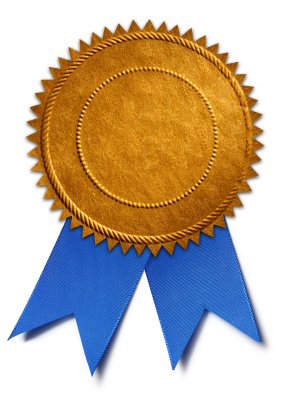 The Prize Principle: God will reward willing people who do God's work or who help someone else to do God's work. 
When Ezra went back to rebuilt the temple, some went and some sent (Ezra 1:3-4).  Some were stirred up to go up and build the house.  Some were not stirred up to go, but they were to help those who were stirred up to go. This was not an optional thing; this was a requirement for all those who remained ("whosoever remaineth"). (1:4) They could help them with their silver, gold, goods, beast. Whatever they had to give, they gave. (1:4) This giving is what will strengthen the hands of those who are going (1:5-6). This giving was above and beyond other freewill offerings (1:4,6).
When there is equal commitment and equal surrender to God, there is an equal reward for those who go and those who send.  In 1 Samuel 30:21-25, when David and the men went after the Amalekites and some of the men could not go on, the men who stayed with the stuff and the men who pursued on all got the same portion.
All through the New Testament, there is a close partnership between goers and senders.  The church was stirred up to sent out Paul & Barnabas in Acts 13.  The church at Antioch continued to be an essential part of their missionary efforts.  When Paul and Barnabas were sent out, the church sent them out and they came back and gave a report. (Acts 14:26-28).  Senders are an essential part of the work of God and should not be thought of as inferior to goers.
I am not sure what God is doing in your heart.  I hope that you are willing to go anywhere God wants you to go for His honor and glory.  If you know God wants you to stay, then I hope that you will realize that being a sender is essential and you will share in the rewards!