Subscribe to Our Mailing List
About Travis & Teri Snode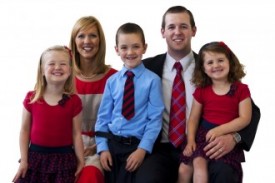 Travis and Teri were married in 2002 and have three children.
Travis has been teaching the Bible, planting churches, and training leaders in the United Kingdom and Ireland since 2004.
They are sent out of Vision Baptist Church in Alpharetta, GA, a church with a world vision and a team of church-planters stretching across the globe.
If they can be of help to you in any way, please email them.
Search