Ministry Update: Second Week at Downham Baptist Church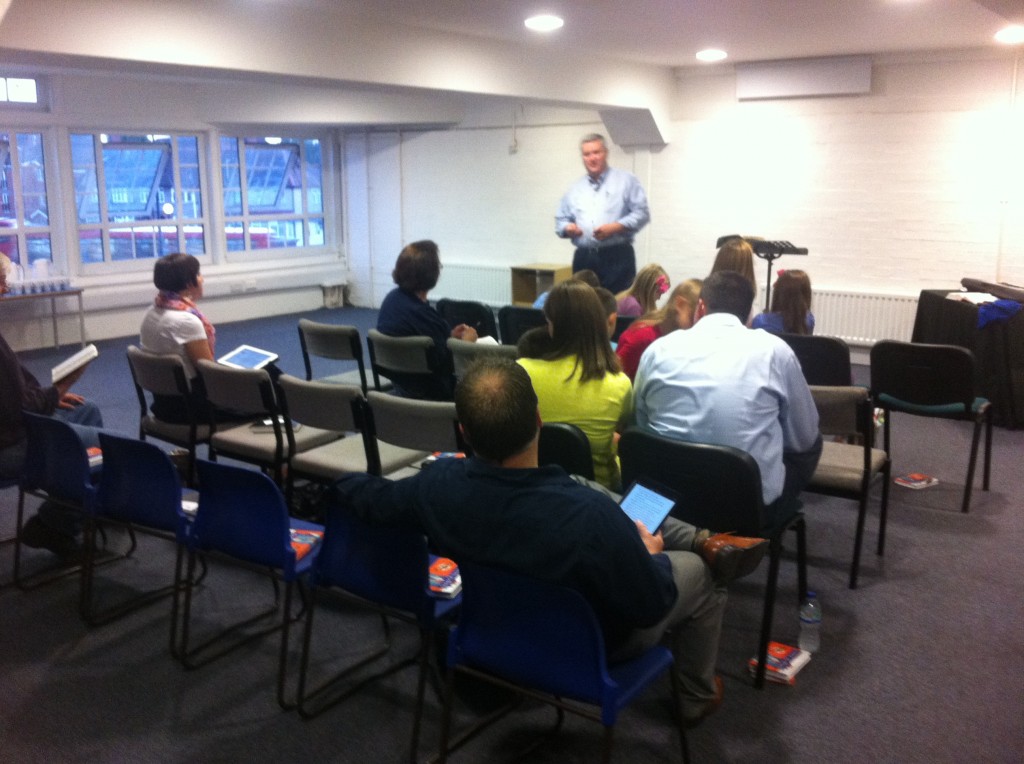 On Tuesday, my pastor, Austin Gardner preached at Downham Baptist Church. He and his wife Betty were with us for nearly a week, helping out in the ministry and encouraging us in the work. I am so thankful for his friendship and mentoring. I have known him since 1999 when I was a student in Bible college. It was encouraging to have John from the Eltham Bible Study in the service on Tuesday.
On Sunday, we had three first-time visitors, two of which came from door-to-door outreach and one which contacted us through some fellow church-planters. We had a great time looking at "Discovering Our Purpose in Life."
Thank you for your continued prayers for the work here. We are so grateful for all that you do.