Eltham Bible Study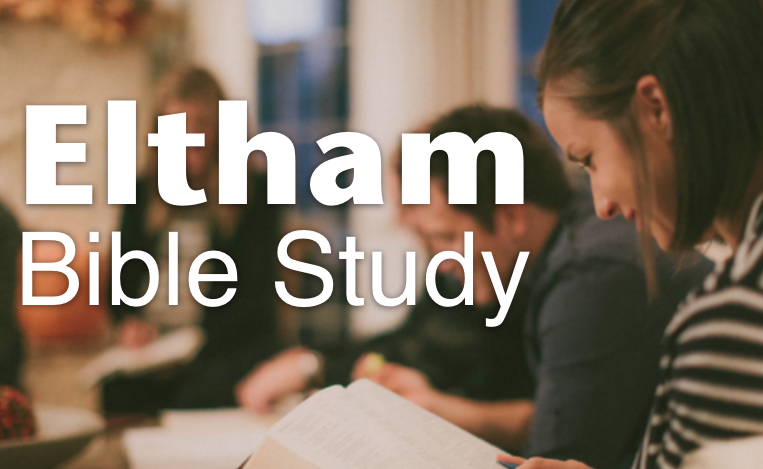 Last week we began a Bible study in Eltham, a town located about a mile and a half from where we live in SE London. The purpose of the Bible study is to reach out the people in the area and share the gospel with them. The details of the Bible study are below:
WHAT: "An informal time of studying the Bible, learning about the life of Jesus, and discussing over coffee."
WHEN & WHERE:

Sunday 10:45am and Tuesday 7:00pm - St. Mary's Community Centre (180 Eltham High St, Eltham, SE9 1BJ)
Sunday 4.00pm - Eltham Centre Cafe (2 Archery Rd, Eltham, SE9 1HA)
I would like to ask all those who read this blog to please be in prayer for the studies taking place tomorrow. Please pray that:
Those who attended last week would come back.
New people would attend.
God would help us be a help and blessing to all who come.
We have passed out several thousand leaflets leading up to this. We have invited people via Facebook, Meetup.com, and our Website. We are looking forward to what God does, and we will praise Him regardless of the results. He is a great God and we are honoured to serve Him.